ABOUT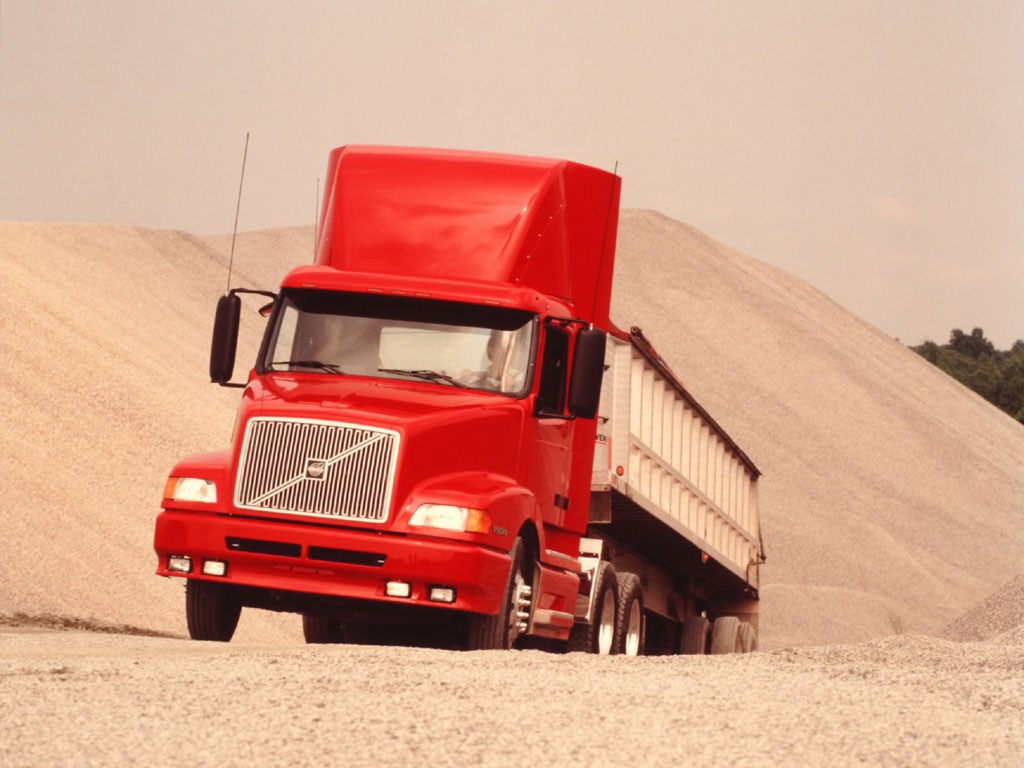 Holmes und Meer is a company with an extensive chain of agents in Southeast Asia and Europe.
A representative office was recently opened in Moscow to meet the needs of Russian clients.
Now we can assist you with the transportation of goods coming from Southeastern Asia countries and Eurounion, as well as with consolidation in warehouses or in transit.
WHAT WE CAN BE USEFUL FOR YOU:
We can dispatch any consignment by any mode of transport.
We can send your goods to Russia from almost anywhere in the world.
In addition, we can assist you in the filling out of export and transit documents, as well as provide consulting services with regard to customs clearance in Russia.
We have many years of experience in various transportation sectors, working with customers, agents and formal structures.
We have extensive knowledge and skills – and we are ready to offer you our assistance.
We look forward to mutually beneficial cooperation with you.
OUR GOALS:
Total concentration of efforts to promote successful business operations for all our customers.
High-quality logistic services, custom clearance
Effective development of individualized solutions in the field of logistics, with the use of modern technological approaches and techniques.
Mutually beneficial cooperation with our customers.
OUR ADVANTAGES:
A well-chosen transport company is the key to success.
Respecting the customer's time, we offer convenient conditions for cooperation and guaranteed services, quality logistic chains and optimization of your costs.
You will learn that it is profitable and enjoyable to do business with us.